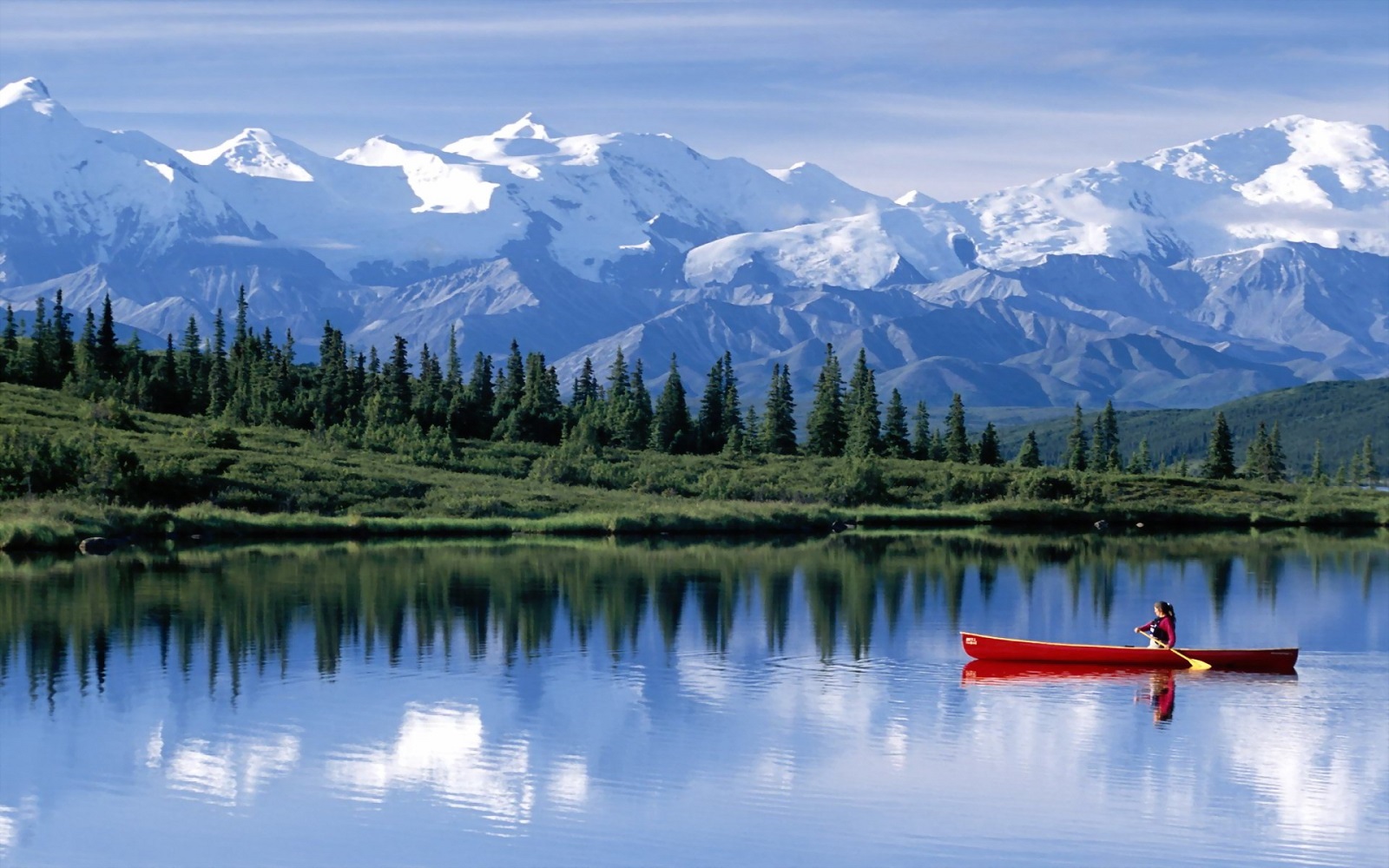 Eagle River is a community within the Municipality of Anchorage established on and around the Eagle River, for which it is named. Neighborhoods along the Eagle River Valley corridor are level or sloping, rising towards the picturesque Chugach Mountains. The remainder of the community lies along the canyon of the Eagle River; neighborhoods along the northern portions of Eagle River, including Hiland Road and Eagle River Road mainly consist of homes built across the mountainsides. Eagle River and Chugiak real estate opportunities range from condominiums starting at around $150,000 to private estates valued at over $1 million.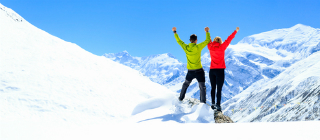 About 35,000 people live in the Eagle River and Chugiak areas, on both sides of the Glenn Highway. Many personnel from Joint Base Elmendorf-Richardson (formerly Elmendorf Air Force Base and Fort Richardson Army Base) choose to reside in Eagle River due to the great community and brief commute, and many of the area's civilian residents additionally commute to jobs in the Anchorage bowl.
Eagle River is the primary shopping hub between Anchorage, Palmer, and Wasilla. Major stores are Wal-Mart, Fred Meyer, Carrs Safeway, and Walgreens. There are restaurants available that serve Mexican, Italian, Thai, local Alaskan and American cuisines, as well as national fast-food places such as McDonald's, Arby's, Pizza Hut, Taco Bell, and Carls Jr.. Local coffee shops are great places to get together, with Tinker's Rainforest Deli, Starbucks, and Sleepy Dog being very popular places for study groups to meet.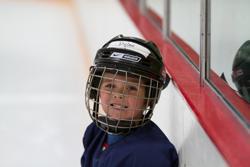 Eagle River has numerous public, private, and charter school programs available for K-12 grades. The town is zoned such that roughly half of its residents go to Gruening Middle School and Eagle River High School, while the other half attend Mirror Lake Middle School and Chugiak High School. Additionally, the University of Alaska Anchorage has a branch, which provides classes in the area.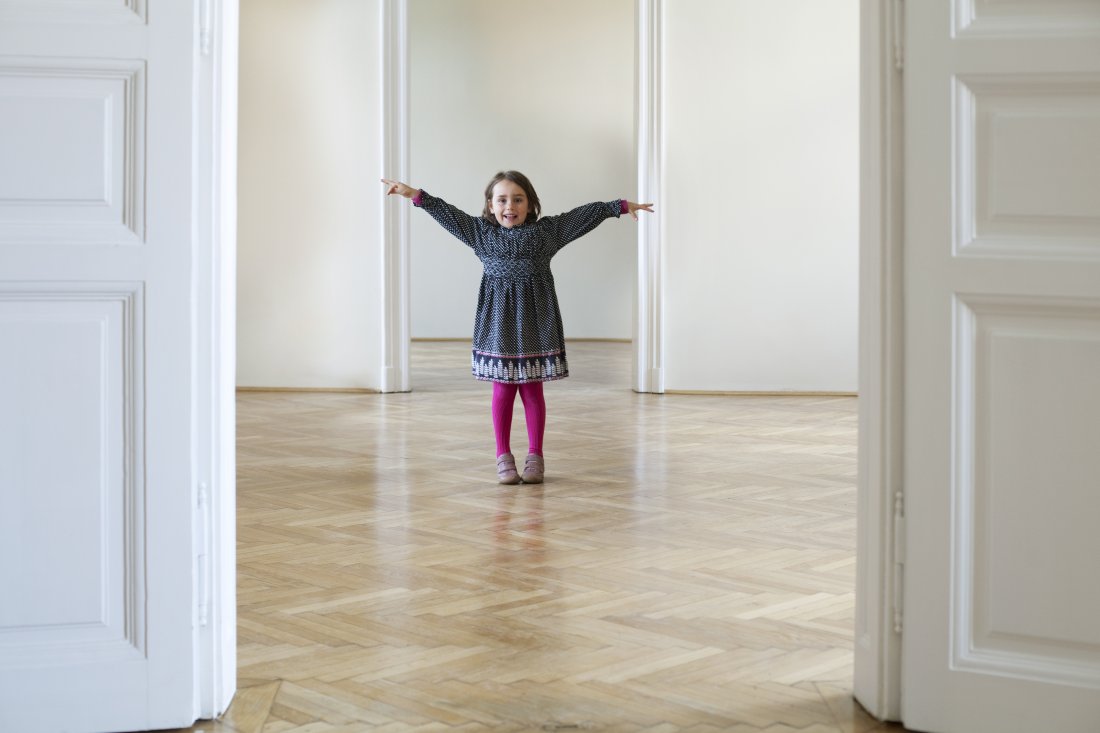 There is a lot of local interest in sports, especially hockey, soccer, baseball, softball, football, hiking, and cross-country running and skiing. A bike trail runs alongside the Glenn Highway from Anchorage through Eagle River and Chugiak. Sidewalks are available and kept clear most of the winter in the downtown area for walking and jogging, and cross-country skiing trails are available near both high schools. Popular local activities include rafting, hiking, skiing, and exploring the mountains. One of the more popular local hikes is up the scenic Mount Baldy trail, which overlooks the town. There is little fishing in the river, but anglers do gather at Fire and Mirror Lakes. Annual community events include the Highland Games at the end of June and a Fourth of July celebration, both held at Lion's Park, and the Bear Paw Festival which is in July and is celebrated all throughout Eagle River.
Contact us for a full relocation and community information: koagent@gmail.com