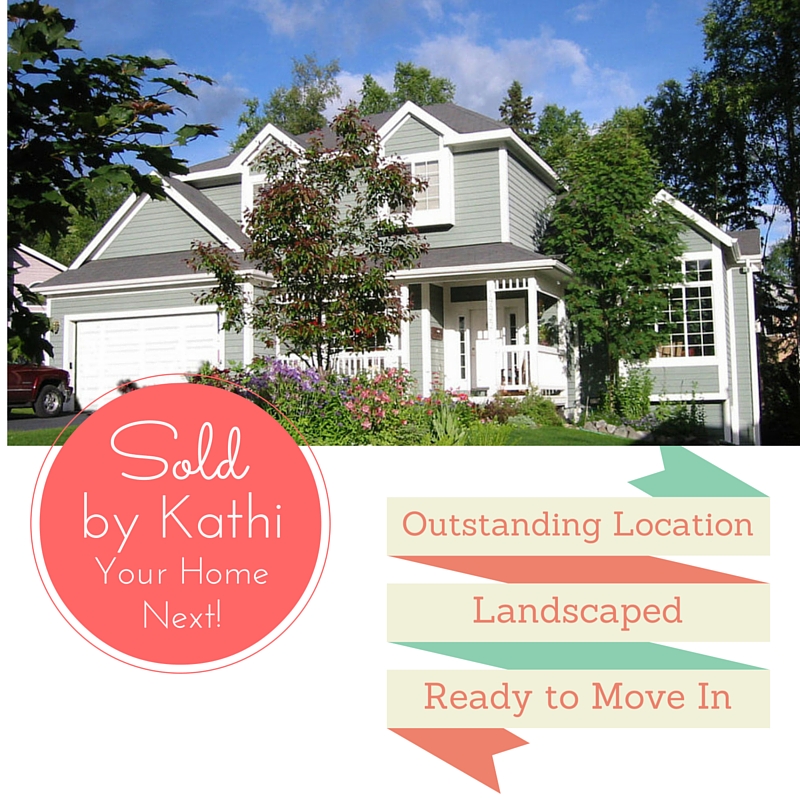 Buying a new home, whether your first, your fifth, or…? No matter how many, there are always questions and concerns. Am I picking the right home? Will it work for us? Can I afford everything? Will everything stay working once I buy...let me help you take some of the stress out of the home buying process.
With over thirty years of experience and a true understanding of the area, schools, community, locations and amenities plus the desire to help you find the right home that meets your needs, budget and wants I am looking forward to helping you. My clients will be getting a FREE one-year HSA Home Warranty (value up to $600) to provide you with premium protection.
Sellers - list with me and we will offer your home to the market with a home warranty as a bonus! Selling a home can be a stressful time for many sellers. There are often things that need to get done to prepare a home to get it market ready and also prepare mentally for the change that is ahead - and I am here to help! If a seller purchases a home warranty, in most cases, they are covered for the heating systems of the property.
A home is one of the largest investments you will ever make, and that's why it's important to protect that investment. With an HSA Home Warranty, you can. The home warranty provides valuable coverage to the mechanical systems and many of the appliances in your home. The home warranty is a service contract that will pay for the repairs or replacements of covered items in your home that fail due to normal wear and tear. When a covered system or appliance breaks down, all you need to do is contact HSA to report the problem. Just one service request could save you hundreds – even thousands – in repair and replacement costs.
Sign up below: