The home buying process can a journey and it's so much easier when you have a clear path to home ownership and the expertise of a proven agent by your side.

This guide is designed to help you through the process and give you just a little bit of information regarding many of the steps.
Let's get started and we look forward to working with you.
---
Preparing your finances is the very first step in buying a home. Gather all of your information together including tax returns, LES statements, and banking statements and talk with a reputable lender regarding what you will be able to qualify and can get mortgage approval for. This will allow you to find the price range that fits your budget before you start looking at homes. If you begin your home search in a higher price range than you are approved for, you are setting yourself up for disappointment, and we never like that! Start preparing your finances right from the start and you'll be ready for the next step.

Here are 5 important tips to help you through the home financing process:
---
Know Your Credit History
No matter what your situation is, you need to check your credit history and know your credit before buying a home. A mortgage lender will be able to provide you with the information regarding your credit during the loan application process. It is fast and easy to check your credit, but minor credit blips could cause a problem for you down the road so it is really important to find out what you may need to do if improvement is necessary. If you find something on your credit history that is incorrect, be sure to resolve it before buying a house.
---
Contact us for information on reputable local lenders and starting the process of qualifying for a hoe loan at 907-244-8020 or email koagent@gmail.com anytime. Register Now:

---
Gather Your Tax, Financial, & Employment Documents
When you apply for a mortgage, the loan officer will ask you for previous years tax returns, employment verification forms, and previous month's bank statements and relocation docs (LES if military) if you are relocating. If you are asked for these docs later and you cannot provide them in a timely manner, it could affect your ability to purchase the home so make sure to have them ready and current.
---
Complete Your Loan Pre-Approval
In order to be treated as a legitimate buyer when you are out looking at homes, you will need to have a pre-approval letter ready from your lender. Once you have gone through all of the steps above and found a good mortgage lender, it's time to finalize your pre-approval. Some lenders will do a basic mortgage pre-qualification and a full mortgage pre-approval from a reputable, proven and thorough lender will help guarantee that your financing doesn't fall apart later while you are halfway into the home buying process.
---
Once you have prepared your finances to buy a home, the next step is to find one.

This is the fun part of the home buying process and we will help you set realistic expectations and search to find you just the right home with the features you need and the amenities you want. Register for your Home Search now: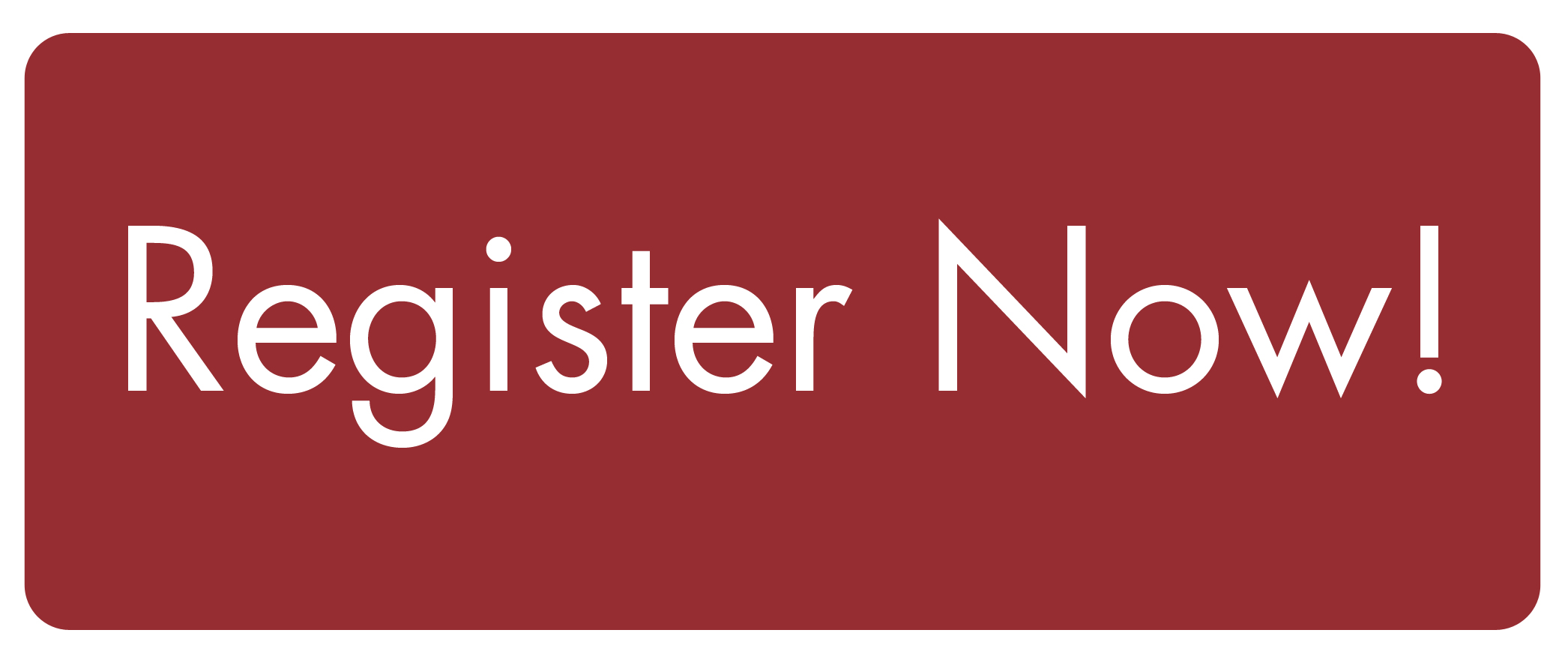 ---
An Outstanding Realtor with Experience and Recommendations
A great agent is your strongest asset when buying a home. Your agent will provide you will online tools that will keep you updated when new homes come on the market and our auto email service is designed to update every 15 minutes and send you any new listing immediately if it fits your price range and needs. Kathi will also help educate you on the process and advise you how to respond to certain situations that will arise throughout the process with over 1,200 home transactions completed, it truly does make a difference in your overall experience to choose someone with significant local knowledge. Contact Kathi: koagent@gmail.com
---
Research Local Areas or Contact Kathi for Expert Insider Knowledge
Before you can find a home, you really need to know which part of town you want to live in. Be sure to read about local areas, school ratings, and activities and amenities to help determine the areas that you would enjoy living in. With over thirty years in the area, we have this information for you! These things also affect future resale, so take that into consideration when doing your research. Within certain areas, there will also be specific neighborhoods that you may like or dislike. It takes time to gather all of this information, so be patient and do your due diligence.
---
Search For Homes Now:

When you know the areas that you like best, you can email, text or call us and we will set you up with a portal which will allow you to look at all of the homes available in your chosen areas. Or you can just hit Register Now and you will also be set up to be notified anytime a new home comes on the market within your search criteria to help you save precious time and not miss out on a great property! On our site, all you have to do is click "Register Now" on our search page and you will be setup. This is one of the best ways to keep up with the market.
---
Visit Homes In Person
The Olmstead Team will handle all of the showing coordination and details for properties that may be a fit. As you visit the homes, be sure to take notes, photos, or videos to help remind you of the details. It's easy to forget aspects of a home when you are looking at multiple properties within the same day. Verbalize the things that you do and don't like so your agent can learn what your styles and preferences are.
---
Make An Offer
Once you have found the perfect home, it's time to make an offer on it! Every area, price range, and home style have different aspects that determine value. Taking all of these into account will help your agent present an offer that is fair, but strong. Some really desireable properties may be in multiple offer situations, which requires even more thought, know how and experience when structuring the all of the intricate offer details.
---
Now that you have prepared your finances and found the perfect home it's time to get the keys...
---
Negotiate The Transaction Terms
Once you have submitted an offer on a home, it's possible that you will receive a counteroffer from the seller. Your agent Kathi will need to negotiate the terms of the contract, such as the estimated closing date, seller concessions, appraisal deadlines, inspection deadlines, repairs, repair requests, estimates and much more. Kathi will guide you through all of your options and make everything clear.
---
Deposit Earnest Money
Once you have an executed sales contract signed by both parties, you will need to submit your earnest money - it is like a down payment for the property showing your good faith and intentions. Sellers want more than just a signed contract before they take their house off of the market and want to know that the buyer is very sincere in their intent to purchase a home. Earnest money proves that you are a serious buyer and ready to purchase a home.
---
Perform Inspections
Schedule home inspection! Now it is time to hire a home inspector and have the property thoroughly inspected. Having an inspection performed is one of the most important parts of the home buying process and reviewing the written report and requesting repairs is the next step.
---
Perform Appraisal
The appraisal is one of the last steps in the home buying process. Mortgage companies require appraisals to verify that the loan amount they are providing is equal to, or better than the appraised value of the home. It's protection for the lender. If the house does not appraise at value, then the contract will either be terminated or renegotiated.
---
Close The Transaction
Once you are past the inspections and appraisal process, Kathi and you will up a closing time with your title company - be sure to bring your driver's license to closing, along with any other items requested. You will be signing a lot of paperwork, but the process usually take a little less than an hour.
I'm ready to start the process: