Kathi has earned acclaim from her clients over the years for her professionalism, market savvy and personal dedication which she brings to every client relationship. An Alaskan resident and full-time real estate professional for more than 25 years, she offers unmatched insights into the local market, the communities, the schools and the activities in the area.
Here's What I Do for My Clients:
I take the time to truly understand your needs, wants, timeline, concerns, financial parameters and your priorities. I review the process, costs, options, strategies and decision points to make them understandable to you. I will educate you on current market conditions and local property values to help you make informed decisions. I deliver prompt information on new listings that meet your criteria and assist you in evaluating the pros and cons of all the choices before you make a decision including price ranges, neighborhoods, property types and conditions, and amenities.
Contact me at 907-244-8020 with any questions or concerns that I can address.
If you're PCSing to JBER or relocating to Alaska please call or email me. I have helped countless families relocate to our area over the last two decades. Email me your needs and wants, price limits, and approximate date of transfer and I'll send you an email with all the homes in your price range. I'll also set you up in the Alaska MLS system so that when a home comes on the market, it's immediately emailed to you.

Moving to Alaska is exciting and at times stressful, but helping you throughout the entire process and streamlining it for you is what I do best. Send me your mailing address and I'll get you out a relocation package with information on area homes, schools, our community and maps asap. I work diligently for my clients to get them the best homes in the best areas with the best resale value! Call or email anytime and thank you for the opportunity.
V/R,
Kathi Olmstead, CRS
koagent@gmail.com
Call or Text: (907) 244-8020
Toll-Free: (800) 694-9026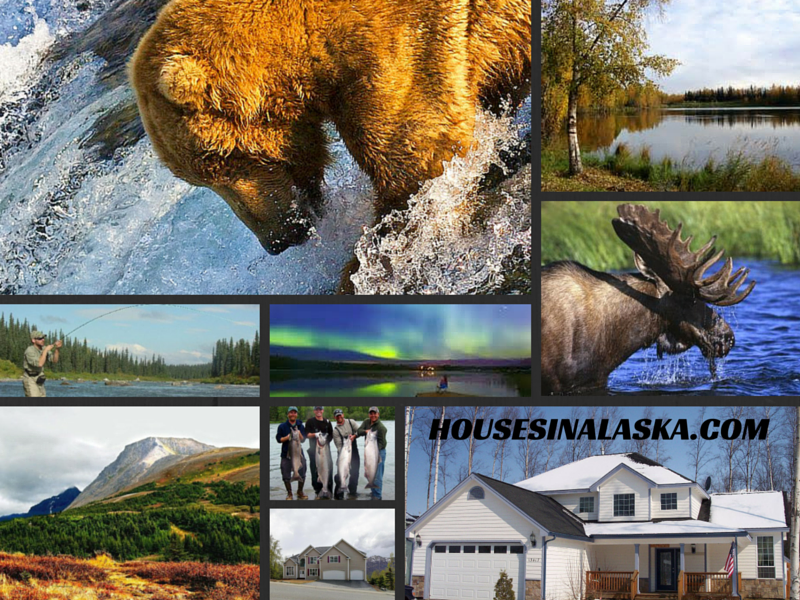 Kathi is an expert negotiator who truly enjoys working with her clients. Kathi Olmstead has earned her CDPE (Certified Distressed Property Expert) designation, she is a GRI (Graduate of the Realtor Institute), and an accredited CRS (Certified Residential Specialist - less than 4% of agents nationwide have earned this designation), in addition to completing her B.A. in Business Management. Kathi is a RE/MAX Hall of Fame member, and a RE/MAX Platinum Member. Kathi is also an ABR (Accredited Buyers Representative).
Nothing is more important than the personal satisfaction I feel when helping my clients achieve their real estate goals and knowing that they have been well taken care of throughout the entire process.
I feel my referrals and repeat business are my most important assets and can provide you with additional references if needed. Put my professionalism and market expertise to work for you today with confidence. Real estate is my passion and my profession, why not work with someone with a proven track record, who's an area expert and also really enjoys what they do