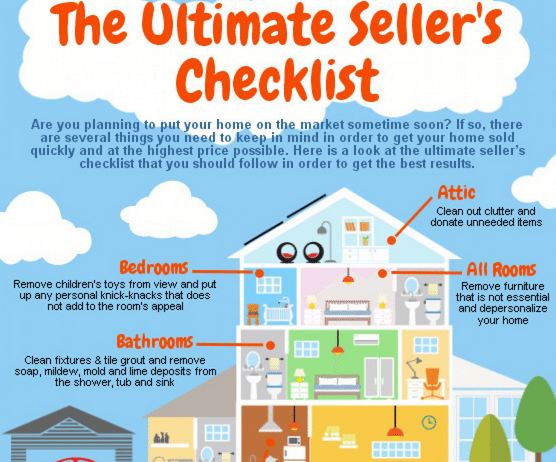 Getting Ready to Sell!
Start by finding out your home's worth on today's market. Contact Kathi for a comparative market analysis, an informal estimate of value based on the recent selling price of similar neighborhood properties.
Next, get busy working on the home's appearance. You want to make sure it is in the best condition possible for showing to prospective buyers so that you can get top dollar. This means fixing or sprucing up any trouble spots that could deter a buyer, such as squeaky doors, a leaky roof, dirty carpet and walls, and broken windows. Also, cleaning is of vital importance so tidy up everything that looks dingy and "sparklerize" throughout including windows. It really makes a difference!
The "curb appeal" of your home is also extremely important. In fact, it is the first impression that buyers form of your property as they drive or walk up. So make sure the lawn is pristine - the grass cut, debris removed, garden beds free of weeds, and hedges trimmed.
The trick is not to overspend on pre-sale repairs and fix-ups, especially if there are few homes on the market but many buyers competing for them. Kathi will be able to help you figure out what, if any, improvements will be a good return on your investment and time.