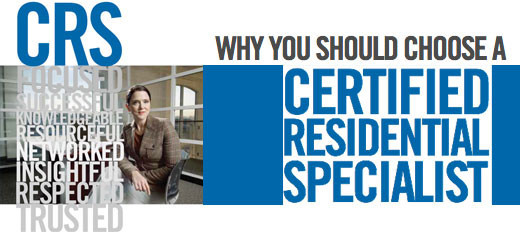 You've heard it many times. "The purchase of a home is one of the most important decisions you'll make in your lifetime." In today's market, selling a home is equally important—getting the most out of your investment. So whether buying or selling, you want a specialist—a residential specialist.
A CRS is someone who understands the complexities of the housing market, how to best position your interests, and someone who will get to know you and what you want from the transaction. You want success and proven experience.
CRS Success
Certified Residential Specialist (CRS) agents have proven record of success—3X success, in fact. Compared to the average agent, CRS agents have been in the business nearly three times longer, have three times the number of annual transactions, and generate at least three times the amount of gross sales.
Only 4% of realtors have earned the CRS designation!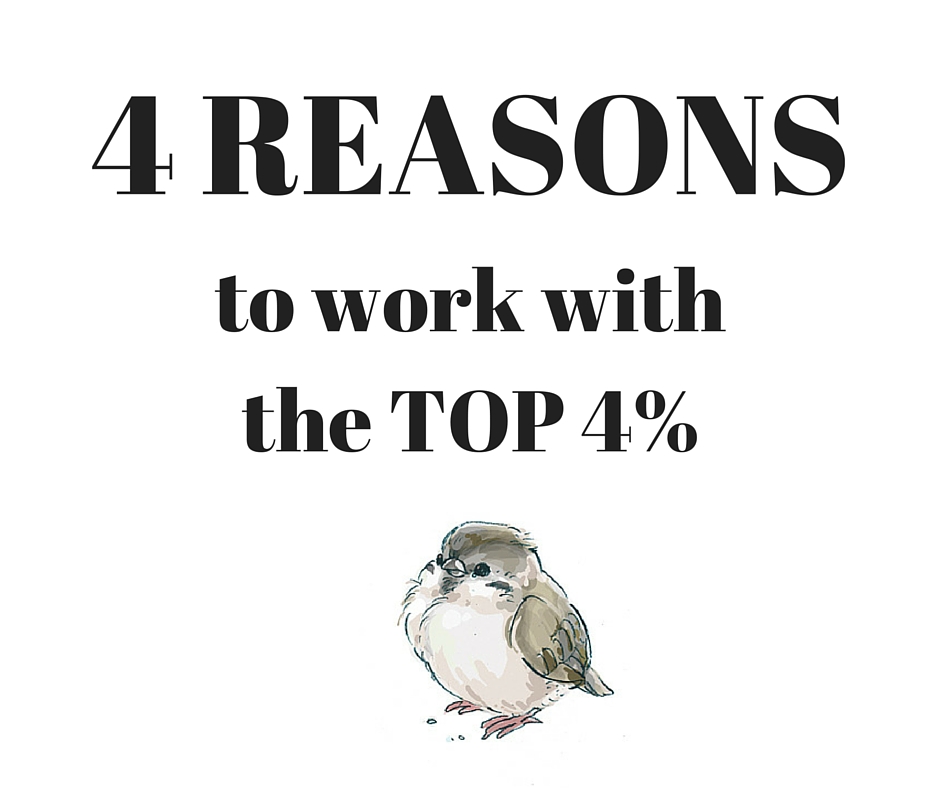 1. Experience
2. Sales Volume
3. Technogical Savvy
4. Advanced Education
No Coincidence
There's no coincidence when it comes to CRS success. CRS agents must meet stringent education and experience requirements. That's why only 4% of all agents are Certified Residential Specialists. CRS agents are dedicated, full-time professionals.
They work to ensure success for their clients by tapping into their superior training, exceptional professional referral network, and timely and cutting edge industry resources.
Make the Right Choice…Choose Success, Choose Kathi